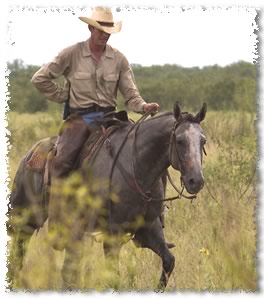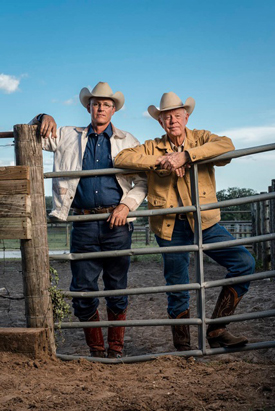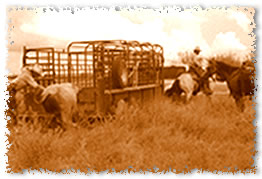 ince my grandfather started our Bee County, Texas ranch in 1924, the Brown Family has strived to preserve the best traditional practices from the past while keeping up with new technologies and management practices. I believe this balance is what has kept our ranching operation thriving and has helped us to successfully expand our expertise into the Ranch Management and Ranch Real Estate arenas.
As the ranching industry continues to evolve, we have been among the first to adopt forward thinking practices like pre-conditioning (backgrounding) of calves prior to marketing them. We have now been pre-conditioning for over 20 years. Today, this process is becoming the norm. Also, as one of the founders of the American Akaushi Association, we were one of the first to use Akaushi blood to enhance the quality of beef from our ranch-raised steers.
Although we embrace modern technology and have some of the latest tools and information at our fingertips, we continue to do all of our cattle work on horseback. It's still the best and most effective way for us to care for our cattle. Since our living comes from the land, we like to stay close to it.
As veteran stewards of the land, we are best qualified to provide ranch real estate advice, as well as expert ranch estate division consultation..
Austin Brown II
361.358.1093